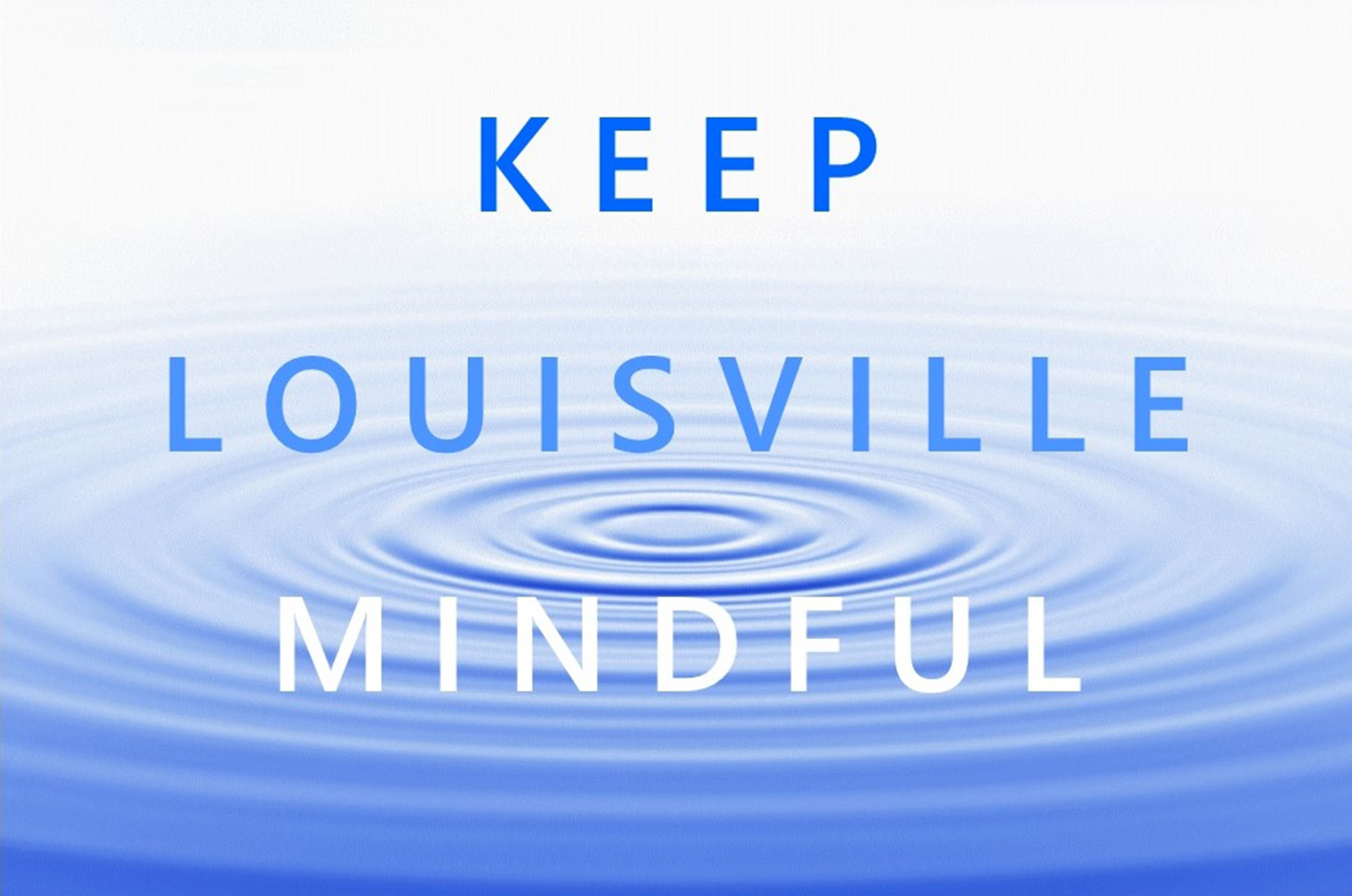 Megan Bayles Bartley, a well-known marriage and family therapist in Louisville, KY, is excited to announce that she has expanded her counseling practice by opening the region's first mindfulness center. After seeing an increase in demand for her therapeutic and meditation services, Megan hired two additional therapists to join her practice and to help establish the Louisville Mindfulness Center.
The Louisville Mindfulness Center mission is to help participants find peace and joy within themselves and their relationships through therapy. Megan, and her new team of therapists, plans to provide the necessary mental tools available to clients, so that they can more effectively deal with life's stressors in a practical manner.
Some of the therapeutic approaches offered by the Louisville Mindfulness Center include the following:
One-on-one sessions that address an individual's specific needs in that moment of time. During these sessions mindfulness practices that will help relieve stress associated with the life event in question are discussed.
Group classes that are affordable opportunities to be introduced to the practice of mindfulness. Some also get a "refresher" course for those who need to get back on the right track towards mindfulness.
One-hour mindfulness meditations that introduce the practice of mindfulness to newcomers. These also help refocus individuals who have strayed from a personal path towards mindfulness.
Megan is making it easier to access therapeutic services incorporating a different view of mindfulness in Louisville, KY. She hopes that as a result individuals will be able to decrease their levels of anxiety. The coping skills taught are designed to calm a person and help them think in more peaceful and joyful terms.
For more information on Louisville Mindfulness Center, Megan Bayles Bartley, and her expanding practice, click here. If you are looking for a therapist in the Louisville, KY-area who incorporates mindfulness into their practice – contact Louisville Mindfulness Center today. Megan and her two new therapist associates have open appointment slots available for new or returning clients. You can register for an appointment online by clicking here.
https://mindfulness-center.com/wp-content/uploads/2022/10/logo-small.png
0
0
The Mindfulness Center
https://mindfulness-center.com/wp-content/uploads/2022/10/logo-small.png
The Mindfulness Center
2017-07-28 16:05:31
2017-07-28 16:05:31
Louisville Marriage and Family Therapist, Megan Bayles Bartley LMFT, Expands Her Counseling and Meditation Practice by Launching the Louisville Mindfulness Center