https://mindfulness-center.com/wp-content/uploads/2017/05/Couples-Counseling-Marriage-Counseling-Louisville.jpg
1333
1999
Megan Bartley
https://mindfulness-center.com/wp-content/uploads/2022/10/logo-small.png
Megan Bartley
2017-05-25 18:41:59
2017-07-18 19:32:06
I'm expanding! Looking to Hire a Contract Therapist!
When is it time to get Marriage Therapy?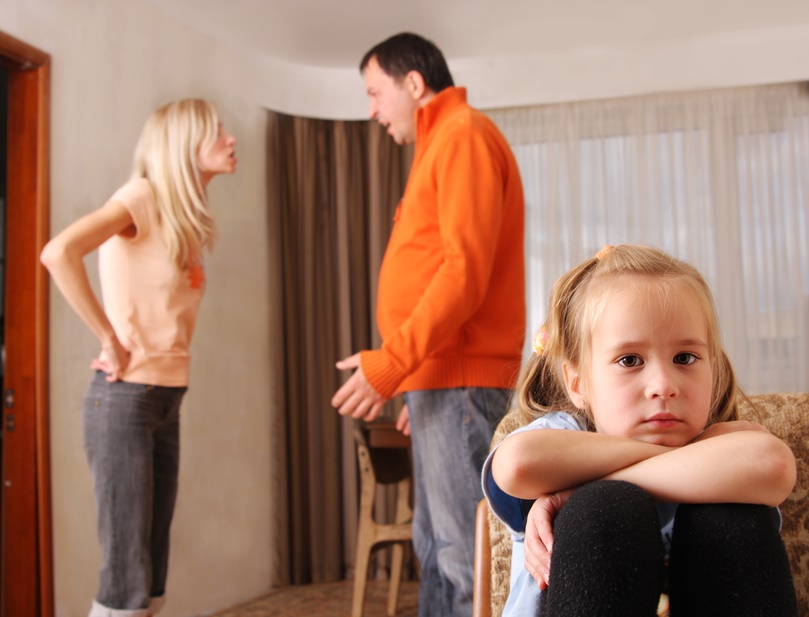 Are you and your spouse stuck in a pattern of thinking, feeling, or behaving that aren't working for one or both of you?
Do you find there is a fair amount of criticism, contempt, defensiveness, and/or stonewalling that makes being around each other pretty unbearable?
When there are arguments or mean things said, one or the both of you have a hard time taking responsibility of your words and actions or saying you're sorry and being remorseful.
Is there an issue or two that you have in your marriage that just keeps coming up over and over again?
Your spouse says he/she won't go to marriage therapy or doesn't think your relationship needs it.
If you are experiencing one or more of these five situations, it is time to schedule an appointment with an certified marriage therapist.
Whether you come together as a couple or you come on your own, you will benefit from working through this difficult time. It won't always feel great, but you likely begin to feel a relief that you have been wanting.
https://mindfulness-center.com/wp-content/uploads/2017/05/couple-arguing-with-child-present.jpg
617
809
Megan Bartley
https://mindfulness-center.com/wp-content/uploads/2022/10/logo-small.png
Megan Bartley
2017-05-15 14:01:21
2017-05-31 17:57:07
Do I Need Marriage Counseling Quiz